Study in Canada
Reasons to study in Canada:
Canada has one of the best and most respected education systems in the world.
High-quality of education and valued degrees worldwide
Multicultural society
Affordable tuition fees
Safe community and environment
Faculties and campus lifestyles
Innovative research opportunities
Land of possibilities
Job opportunities
Eases immigration
Study in UK
Reasons to study in the UK:
UK education qualifications are respected by employers and academics worldwide.
UK qualifications are a great boost to your CV and potential salaries
A Long History of World-renowned Education
Develop stronger English language skills
International student-friendly environment
A country that is highly diverse and rich in culture.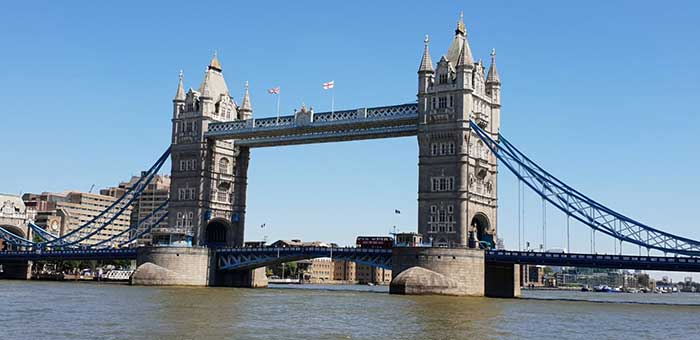 Study in USA
Reasons to study in USA:
The US has one of the best and most respected education systems in the world.
High-quality of education and valued degrees worldwide
Multicultural society
Innovative research opportunities
Land of possibilities
Study in Germany
Reasons to study in Germany:
By Studying in Germany, you can avail the Schengen Visa which allows avid travellers to tour around Europe and enjoy the rich culture
Programs available in English
Top ranked Universities of which many are in the leading world best institutions
Learn the German Language
Low Tuition Fees
Affordable living expenses compared to other European countries
Opportunity to work while you study
Germany is considered one of the safest countries in Europe
Study in Spain
Reasons to study in Spain:
Spain has a lovely climate – you won't get too cold in Spain, as the country has an average of 300 days of sunshine per year!
Very safe and secure country
Enjoy the Spanish Fiesta!
Enjoy watching live football games for any of the football world giants; Real Madrid or Barcelona!
A great educational system
Learn the second most common spoken language in the world!
Affordable costs of living
Affordable tuition rates
Study in Netherlands
Reasons to study in Netherlands:
Wide range of English programs
95% of population speak English
Home to world-ranking universities
Innovative education system
Big international community
Affordable tuition fees
Well placed for travelling around Europe
Career prospects after graduating are good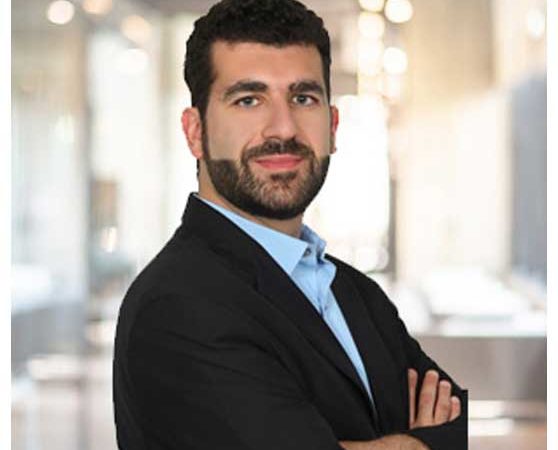 Study in France
Reasons to study in France:
Attractive tuition rates in France
Quality higher education adapted to students' needs
Outstanding research and development opportunities
France is a world-class economic power
Study in Switzerland
Reasons to study in Switzerland:
Enjoy a High Standard of Living
Explore the Beauty of the Country
Internationally recognized degrees
Warm and friendly environment
Safety and security
Study in Denmark
Reasons to study in Denmark:
A great educational system
Amazing wildlife and landscapes
Good & happy life standards
International student-friendly environment
Affordable tuition fees
Study in Sweden
Reasons to study in Sweden:
Top ranked Universities of which many are in the leading world best institutions
Big international community
Affordable tuition fees
Safety and security
Study in Russia
Reasons to study in Russia:
Affordable tuition fees
Innovative education system
Very safe and secure country
A country that is highly diverse and rich in culture
Study in Romania
Reasons to study in Romania:
Reasonable tuition fees and living expenses
Excellent in quality of education
Well placed for travelling around Europe
International student-friendly environment
Study in Poland
Reasons to study in Poland:
Reasonable tuition fees and living expenses
Excellent in quality of education
Well placed for travelling around Europe
International student-friendly environment
Study in Hungary
Reasons to study in Hungary:

Reasonable tuition fees and living expenses
Excellent in quality of education
Well placed for travelling around Europe
International student-friendly environment
Study in Australia
Reasons to study in Australia:
High-quality of education and valued degrees worldwide
Multicultural society
Beautiful country with plenty to see and do
Strong in global research
Job opportunities
Study in Malaysia
Reasons to study in Malaysia:
Malaysia is considered as one of the top 30 competitive countries in the world
Malaysia is globally recognized as a top 20 most preferred study destination for international students.
It accommodates nearly 200,000 international students
It is a popular destination for tourists from many different countries
Affordable higher education fees
Rapid economic development
High technology nation and experienced steady economic progression
English is widely spoken in Malaysia
Very low living expenses
Stable and low crime rate
The country is filled with diversity and culture
Very friendly people and communities
Study in Taiwan
Reasons to study in Taiwan:
A rich and diverse population
Extensive academic resources and quality education
Great food
High-quality of education and valued degrees worldwide
Affordable tuition fees
Study in Singapore
Reasons to study in Singapore:
High-quality of education and valued degrees worldwide
English is widely spoken
Clean, green and safe country
A Leading Global Business Hub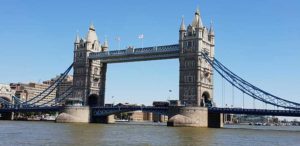 Study in Turkey
Reasons to study in Turkey:
Internationally recognized degrees
More than 150,000 international students' study in Turkey
Facilities and modern campuses
Warm and friendly environment
Turkey has rich culture and deep history
Turkey experiences four seasons and has a global reputation for its natural beauties
Delicious food
Safety and security
Affordable place to study and live